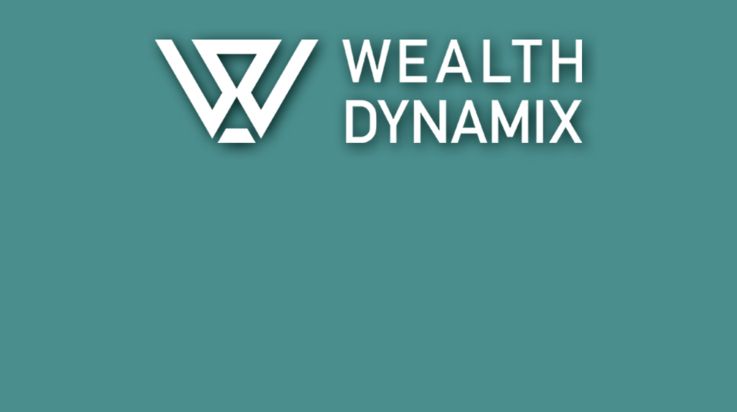 Indosuez acquires majority stake in fintech Wealth Dynamix
Indosuez Wealth Management acquires a majority stake in Wealth Dynamix, a fintech specialising in client relationship management for private banks.
US economy: keeping the Fed on its toes
Will there be no landing in 2023?
Investment outlook: What do international equity markets have in store for 2023?
Could globalisation save the climate?
What has changed in 2022?
Best wishes for 2023!
Indosuez in France
For over a century, individuals, families and entrepreneurs, associations and foundations in France have trusted us to manage, protect, and pass on the wealth they have built up.
In doing so, they demonstrate how much they value our comprehensive advice and our broad range of expertise, our highly personalised service and our know-how, and the strength of Crédit Agricole group.
"Architects of Wealth"
We provide our clients with expert advice and premium services to create appropriate wealth structures and investment solutions.
A partner with multiple expertises
We serve a diverse client base. Each of our clients has unique expectations that require customised solutions.
Learn more
A Company with character, rich with a broad range of expert resources
Indosuez is one of the top players exclusively dedicated to Wealth Management in France.
Our added value stems from the international reach of the Indosuez group combined with our human-scale organisation.
Multidisciplinary, highly specialised and endowed with strong convictions, and over 500 specialists in Paris, Bordeaux, Lille, Lyon, Marseille, Nantes and Toulouse, we offer you a high-quality local presence that allows us to listen carefully to your needs and fully understand your aspirations.
Combining international heritage and expertise
For over 145 years, our Bank has grown alongside the entrepreneurs and families we advise around the world. Our history combines with our expertise to give us our distinctive positioning.
Our history
Cultivating our clients' trust over time
Our raison d'être, "Working every day in the interest of our customers and society", guides our actions and gives meaning to our strategy, allowing us to earn and retain our clients' trust over time.
Our raison d'être
Placing responsibility at the heart of our business model
Our commitment to CSR, philanthropy and compliance are drivers of continued progress, adding to our singular positioning and our excellence in relationship banking.
Our CSR commitment
The Indosuez Foundation
Since 2011, the people at Indosuez have been closely associated with the initiatives of the Indosuez Foundation under the auspices of the Fondation de France, alongside those who are working in the field to help vulnerable communities. Concrete, innovative community projects with the end goal of maximising social value are carefully selected and then supported each year.
Indosuez in France
at 31/12/2021
Our international network
Access the full breadth of our expertise from the main financial centres around the world.
14, cours Xavier Arnozan CS 71647, 33064 BORDEAUX CEDEX
77, rue nationale CS 80061, 59029 LILLE CEDEX
2, rue du Président Carnot CS 30128, 69293 LYON CEDEX 02
442, avenue du Prado CS 80345, 13008 MARSEILLE CEDEX
Campus by CA - 140, route de Paris, 44300 NANTES CEDEX
17, rue du Docteur Lancereaux 75382 PARIS CEDEX 08
14 A, rue de la Mésange 67000 STRASBOURG
3, rue de l'Echarpe, 31000 TOULOUSE
Our international network
Access the full breadth of our expertise from the main financial centres around the world.